Join us for a plate of authentic Mexican food at one of the last food stops on your way up to Echo Mountain (or first on your way back).
​
​
Beer Bucket
6 Beers/Bucket
Imported
$25.99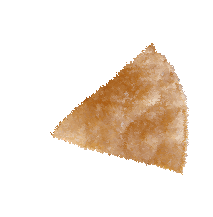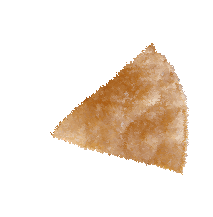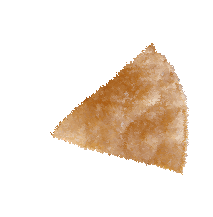 1st Review - Yelp (5-18-10)
"...and while I sat, covered with red sauce smeared on my face like a drunken clown, I watched people flowing in and out like koi to a feeding."
Hungry Hawaiian - Jason C.

Yelp - 3/21/16
"El Patron is a hidden gem. Can't beat Drunken Margarita. All of their salsas are really delicious. Service was excellent. Will continue to come support this cool little spot.
Marie H.
Yelp - 4/27/13
"...El Patron is great for us locals, or if you're looking for a hearty meal post-hike.
Kelly S.
​
Trip Advisor - 11/11
"OMG, a neighborhood restaurant and good food..."
asweesen
​
Autentica Comida Mexicana en Altadena!
TACOS (click)

Soft or Crispy. Beef, ground beef, shredded beef, chicken, tongue or pork.